Insurance and financial decisions can be hard to navigate. Our expert insight can help to help you understand the basics.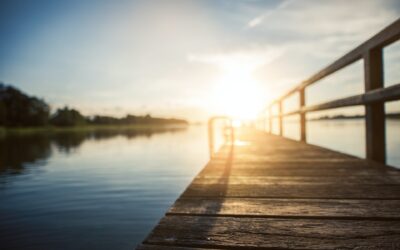 As the Blue Oyster Cult classic croons, 'All our times have come, here but now they're gone… Come on baby, don't fear the reaper.' And as one of the most popular skits in the history of Saturday Night Live says: we need more cowbell. Although we shouldn't fear the...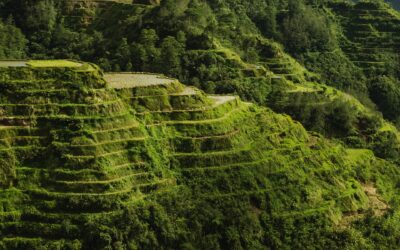 When planning our investments, we've all heard the old expression "good things come to those who wait". In the financial world this is a half-truth. If you want to accumulate enough wealth to achieve financial and investment goals such as retirement, then good things...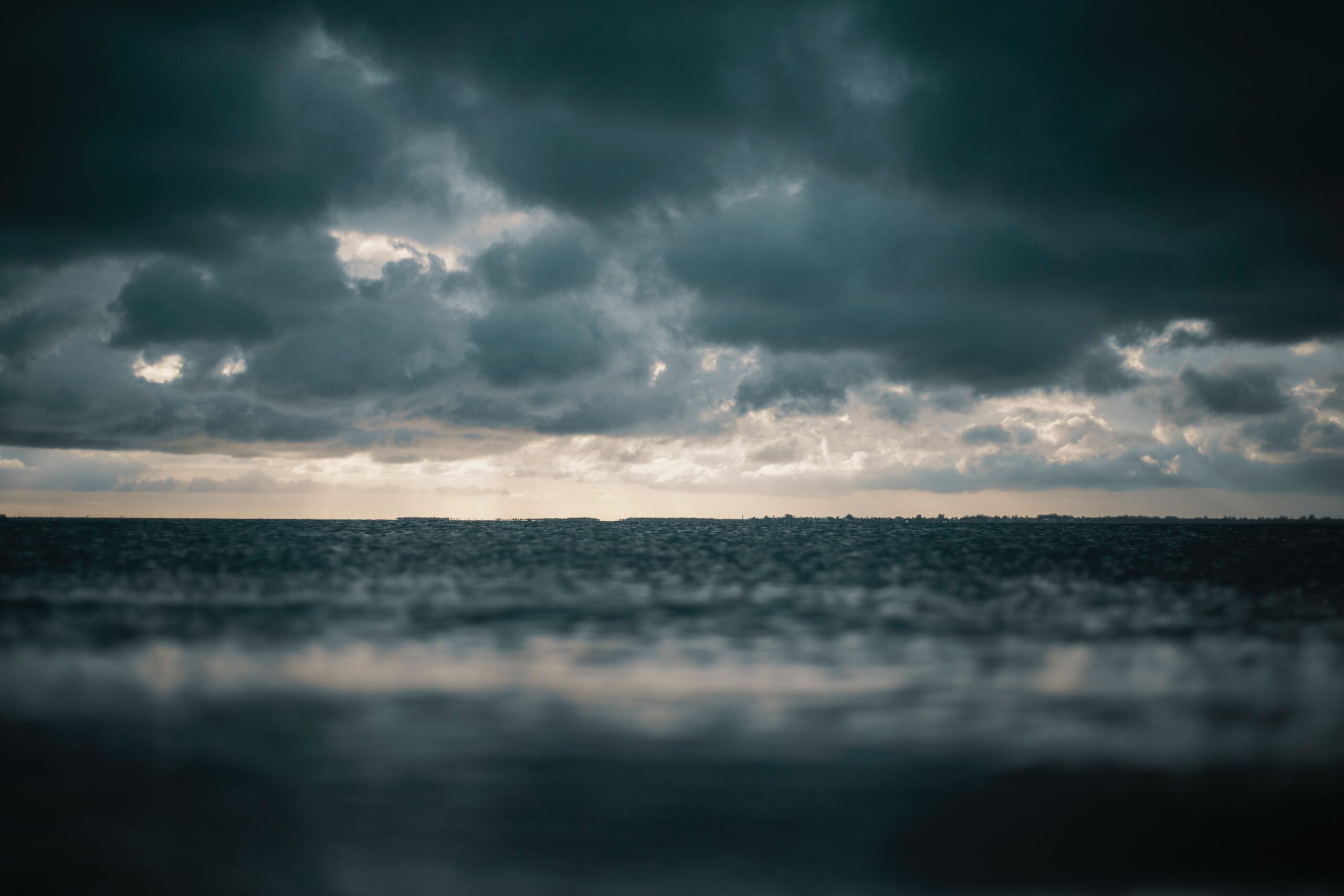 Investors looking for opportunities today are staring into a crystal ball of uncertainty. Fear and anxiety are casting dark shadows over the markets. All we hear about are looming dangers and disasters to come. Why the high anxiety?
Celebrating 50 years
of business
Critical Illness Insurance
with Steve Yermus
Dignity and independence as we age with Cheryl Solomon
The top 5 rrsp mistakes and how to avoid them
Ready for RRSP season? Here are some expert tips on what not to do with your RRSPs.
Disability Insurance Can help replace your income
We work hard to protect what matters most to us:  our families, our homes, our lifestyles. 
How do employee benefit plans work?
Employer-sponsored benefit plans deliver more than just drug and dental coverage. The more you understand about these plans, the better. 
4 different types of life insurance explained
What's the difference between term, permanent, participating and universal life insurance policies? And which ones meet your needs?
What is insurance underwriting and how does it work?
Underwriting is a word you may see if you're looking at buying insurance. Here's what it means and how you could use it to save yourself some money.
We are your financial advocates.
Meet with an advisor for more expert insight.