Financial & Insurance Advisor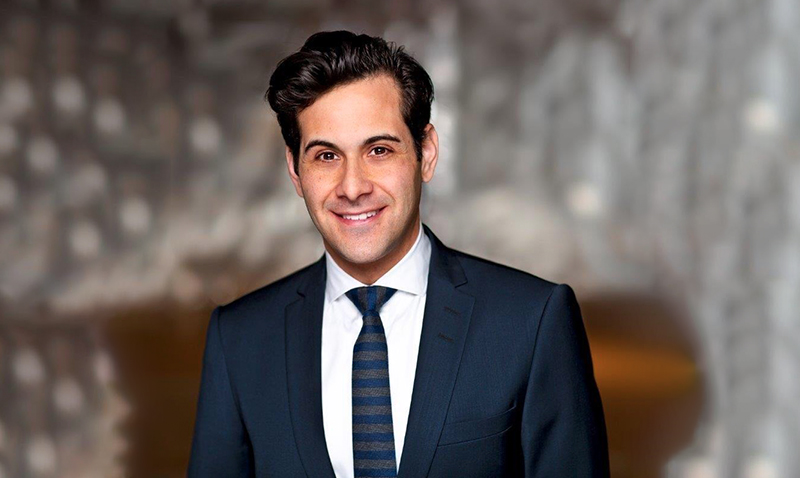 Daniel provides insurance solutions in both the individual and small business markets, assisting clients with their personal health, life, disability, critical Illness and employee benefits insurance needs. As a broker, he can properly assist his clients with protecting their health and the wealth.
He works diligently with the goal of providing the best solutions and service for his valued clients.
Daniel began working in the insurance business in 2006. He joined Creative Planning in 2008 as an independent associate advisor. He has completed both LLQP and CSC.
Daniel is a board member of his Clanton Park Synagogue, and has chaired and continues to assist Eitz Chaim his Children's School with multiple fund raising projects.
Our Services
Being independent and not owned by an insurance company or bank, we're able to leverage long-standing relationships with insurance and investment companies, always maintaining the position as your advocate.
Contact Us
Creative Planning Financial Group is based in mid-town Toronto and our attentive staff is always happy to serve you.
Contact us postmaster@cpfg.com