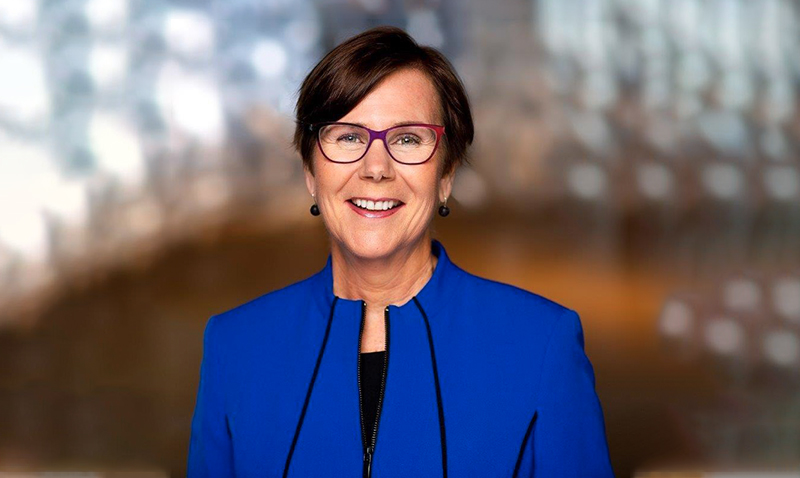 Joan's clients perceive her as the catalyst that helps them make those difficult insurance and financial decisions.
For the past 25 years, they have come to realize that it is important to have a Financial Advisor on their side…to manage their risk AND investment portfolios. Joan encourages her clients to take all the time they need to feel completely comfortable with their financial choices.
Joan is a Chartered Life Underwriter ('98) and is licensed under The Investment Funds Institute of Canada ('93). She offers a full range of insurance and investment solutions to her individual, family and small business clients. She has been a proud member of Advocis since 1989 and is a firm believer in continuing her education to enhance her client support and advice.
Our Services
Being independent and not owned by an insurance company or bank, we're able to leverage long-standing relationships with insurance and investment companies, always maintaining the position as your advocate.
Contact Us
Creative Planning Financial Group is based in mid-town Toronto and our attentive staff is always happy to serve you.
Contact us postmaster@cpfg.com