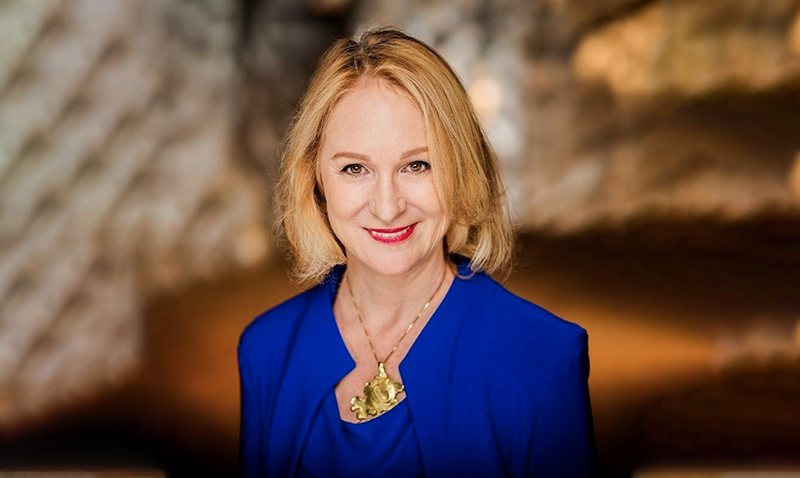 Karen's solid client base includes some of the top 50 employers in Ontario.
As a large group specialist, she provides added value, as her core strength is a background in risk management, financial and accounting services. Indeed, she achieved recognition early on in her insurance career from the Global Insurance Monitor. Karen understands her clients' needs and provides tailored solutions. Carriers, too, recognize Karen as one of the top technicians in her field. Exceptional service and smart solutions result in Karen's continued record breaking client persistency and her reputation as a highly sought after advisor.
Our Services
Being independent and not owned by an insurance company or bank, we're able to leverage long-standing relationships with insurance and investment companies, always maintaining the position as your advocate.
Contact Us
Creative Planning Financial Group is based in mid-town Toronto and our attentive staff is always happy to serve you.
Contact us postmaster@cpfg.com