Insurance Broker & Wealth Advisor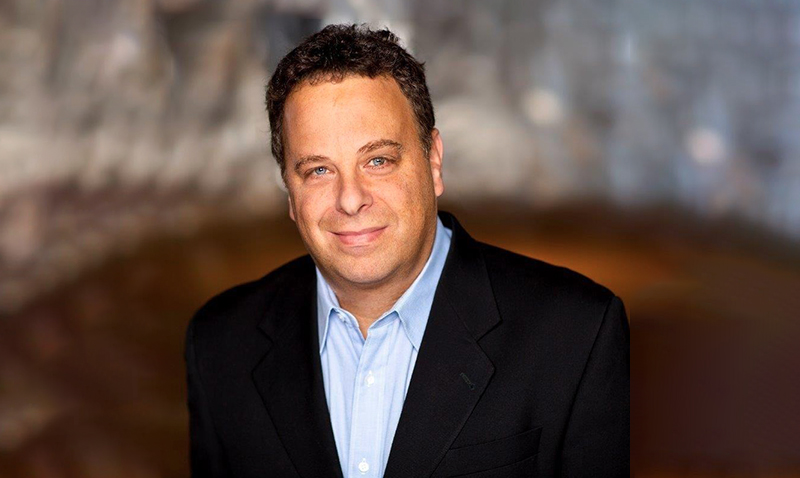 Les has been in financial services since 1994 helping business owners, professionals and high net worth individuals manage business and financial risk. He and his team focus on insurance, estate planning, and wealth management.
Les focusses on tax efficient investing and the use of insurance as asset class to allow clients to achieve more stable returns by diversifying and minimizing risk. Utilizing the client's existing corporation, we achieve superior performance while minimizing costs.
Les helps businesses maximize the value they receive for their group benefit premiums, ensure price stability of their plan and maximize employee goodwill.
Les enjoys playing tennis and skiing with his family. He is a Director of the Thornhill Park Tennis Club.
Our Services
Being independent and not owned by an insurance company or bank, we're able to leverage long-standing relationships with insurance and investment companies, always maintaining the position as your advocate.
Contact Us
Creative Planning Financial Group is based in mid-town Toronto and our attentive staff is always happy to serve you.
Contact us postmaster@cpfg.com