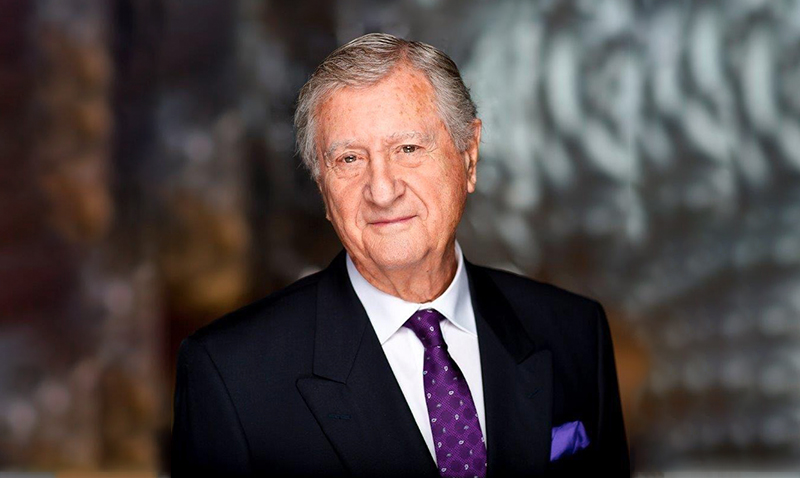 Sheldon is the Chairman and a founding partner of Creative Planning Financial Group.
He has been in the life insurance business for over 40 years. He specializes in corporate life insurance and employee benefits. He is a lifetime member of MDRT, a Top of the Table producer, and a speaker across Canada and the United States. He has spoken at the Ontario Sales Congress and Million Dollar Round Table in Dallas.
Sheldon is a member of the Board of Directors of Mount Sinai Hospital.
Our Services
Being independent and not owned by an insurance company or bank, we're able to leverage long-standing relationships with insurance and investment companies, always maintaining the position as your advocate.
Contact Us
Creative Planning Financial Group is based in mid-town Toronto and our attentive staff is always happy to serve you.
Contact us postmaster@cpfg.com