Insurance and financial decisions can be hard to navigate. Our expert insight can help to help you understand the basics.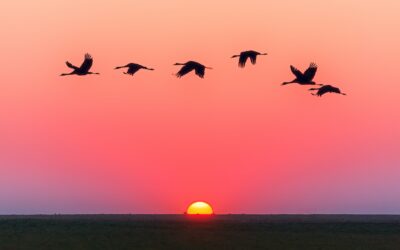 We've all heard the common refrain that the only certainties in life are death and taxes. Although financial planners frequently speak about the latter, it's essential we prepare for the former before the bell tolls for thee.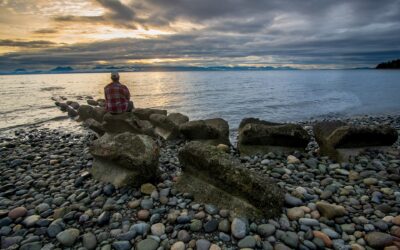 What mortgage should you choose in uncertain economic times? The answer depends on three factors that are unique to every homeowner.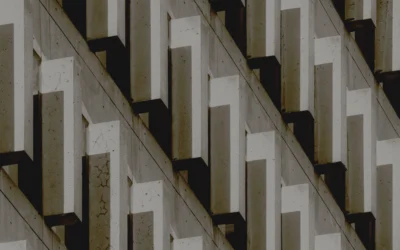 Despite the arrival of sunny summer days, it feels like we're living through more doom-and-gloom than ever. The spectre of nuclear war in the Ukraine floats through our news reports. Wildfire smoke is altering our daily routines, forcing us to confront the stark...
Celebrating 50 years
of business
Critical Illness Insurance
with Steve Yermus
The top 5 rrsp mistakes and how to avoid them
Ready for RRSP season? Here are some expert tips on what not to do with your RRSPs.
Disability Insurance Can help replace your income
We work hard to protect what matters most to us:  our families, our homes, our lifestyles. 
How do employee benefit plans work?
Employer-sponsored benefit plans deliver more than just drug and dental coverage. The more you understand about these plans, the better. 
4 different types of life insurance explained
What's the difference between term, permanent, participating and universal life insurance policies? And which ones meet your needs?
What is insurance underwriting and how does it work?
Underwriting is a word you may see if you're looking at buying insurance. Here's what it means and how you could use it to save yourself some money.
We are your financial advocates.
Meet with an advisor for more expert insight.