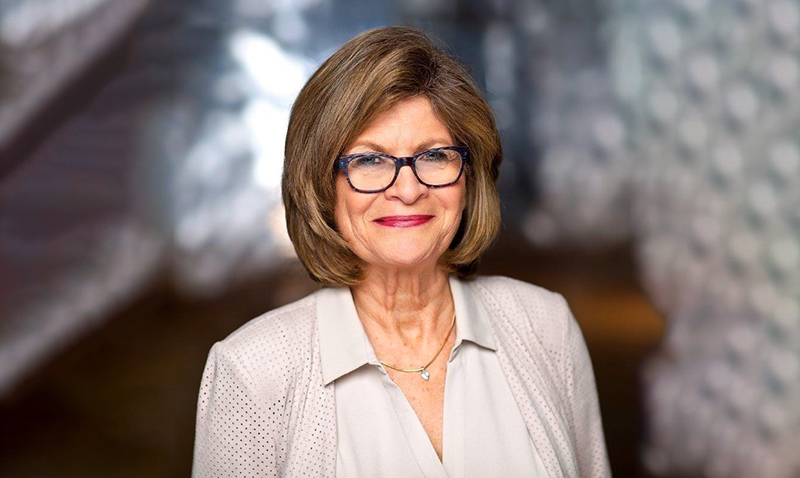 An independent insurance advisor, Cheryl has been working in partnership with Creative Planning Financial Group for many years.
Able to handle all of your insurance needs, she is particularly passionate about building a plan that will allow her clients to continue to live independently. Living benefits have been key elements of her business for many years. A developing focus of her practice is in the area of elder and estate planning. Cheryl is a Certified Health Insurance Specialist (CHS) and Elder Planning Counsellor (EPC).
Our Services
Being independent and not owned by an insurance company or bank, we're able to leverage long-standing relationships with insurance and investment companies, always maintaining the position as your advocate.
Contact Us
Creative Planning Financial Group is based in mid-town Toronto and our attentive staff is always happy to serve you.
Contact us postmaster@cpfg.com