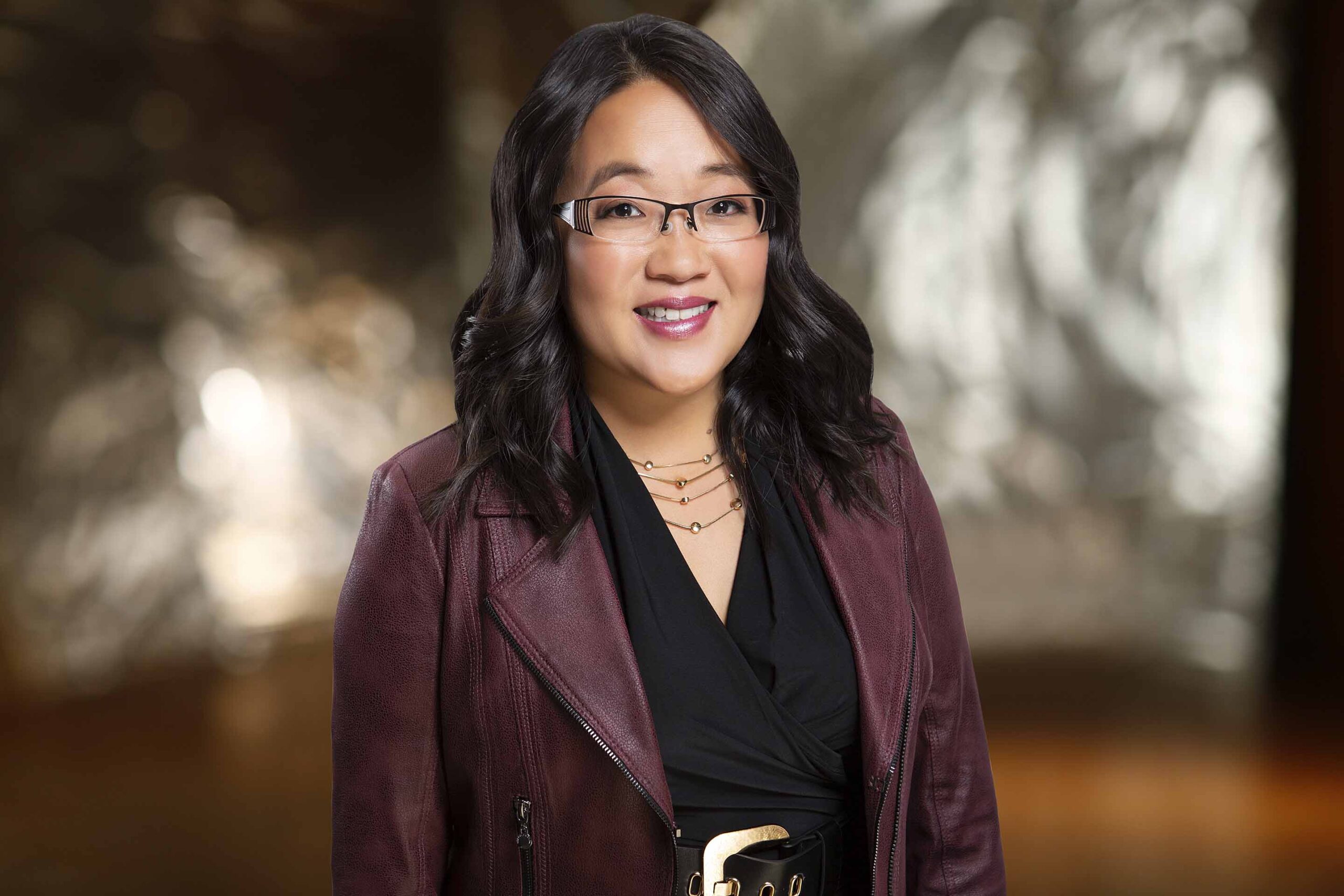 Kar-Wei is a Wealth Advisor & Portfolio Manager, collaborating with families, professionals, and corporations in creating customized wealth solutions. In addition to managing clients' investment portfolios, she advises on financial planning, insurance solutions and estate planning. Kar-Wei believes an effective plan incorporates all these areas, delivered with simplicity.
Kar-Wei began her career as a financial analyst at Procter & Gamble but was drawn to investment management on Bay Street. Since 2000, she has worked in asset management at Royal & SunAlliance and Fiera Capital, progressively working through roles as a trader, senior analyst, and assistant portfolio manager managing institutional and private client funds.
As part of her commitment to the community, Kar-Wei was a volunteer member of the CFA Society Toronto (CFAST)'s Mentorship Committee for nearly a decade and will be joining the Board of Directors in the position of Director, Programming Vice-Chair starting in the 2022-2023 board term.
Kar-Wei graduated from the University of Manitoba with a Bachelor of Commerce with majors in Finance and International Business and has been a CFA charterholder since 2004. She is currently completing her Certified Financial Planner designation.