Insurance & Investment Advisor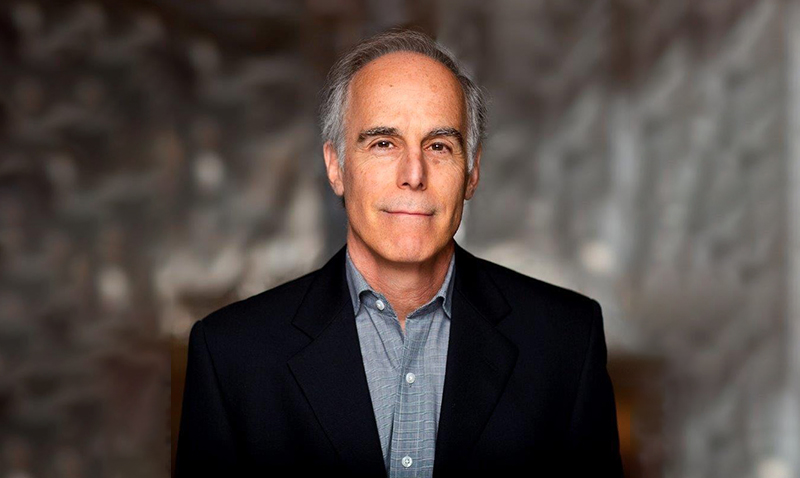 Ken has been an insurance and investment advisor since 1983. He has a degree in business administration from York University, and holds a Chartered Life Underwriter designation.
Ken's practice focuses on assisting individuals with wealth accumulation and estate planning. His particular interests are in helping individuals reach their retirement income goals, and assisting retirees in maximizing their after tax income.
Our Services
Being independent and not owned by an insurance company or bank, we're able to leverage long-standing relationships with insurance and investment companies, always maintaining the position as your advocate.
Contact Us
Creative Planning Financial Group is based in mid-town Toronto and our attentive staff is always happy to serve you.
Contact us postmaster@cpfg.com