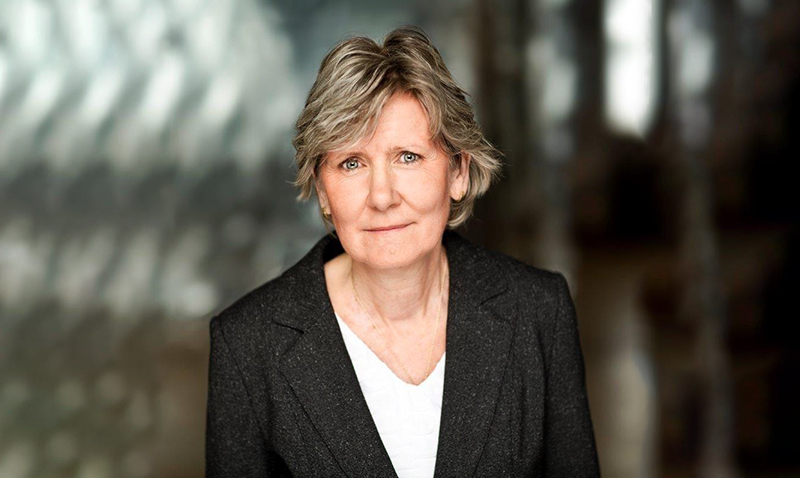 Lidia worked with Mel Gilbert, co-founder of Creative Planning for 17 years.
She has over 20 years of experience in life insurance, retirement and employee benefit plans.
Our Services
Being independent and not owned by an insurance company or bank, we're able to leverage long-standing relationships with insurance and investment companies, always maintaining the position as your advocate.
Contact Us
Creative Planning Financial Group is based in mid-town Toronto and our attentive staff is always happy to serve you.
Contact us postmaster@cpfg.com