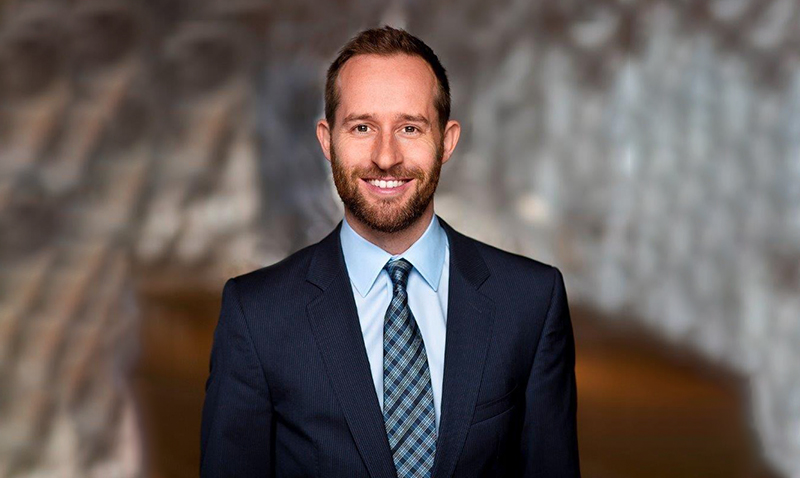 Marc provides expert solutions for individual and corporate clients. Areas of expertise include investment planning, insurance and estate planning, and employee benefit plans.
Marc has been an associate at Creative Planning since 2005. In 2008 he earned the Certified Financial Planner professional designation. Marc graduated with honours from the University of Western Ontario in 2004.
Our Services
Being independent and not owned by an insurance company or bank, we're able to leverage long-standing relationships with insurance and investment companies, always maintaining the position as your advocate.
Contact Us
Creative Planning Financial Group is based in mid-town Toronto and our attentive staff is always happy to serve you.
Contact us postmaster@cpfg.com