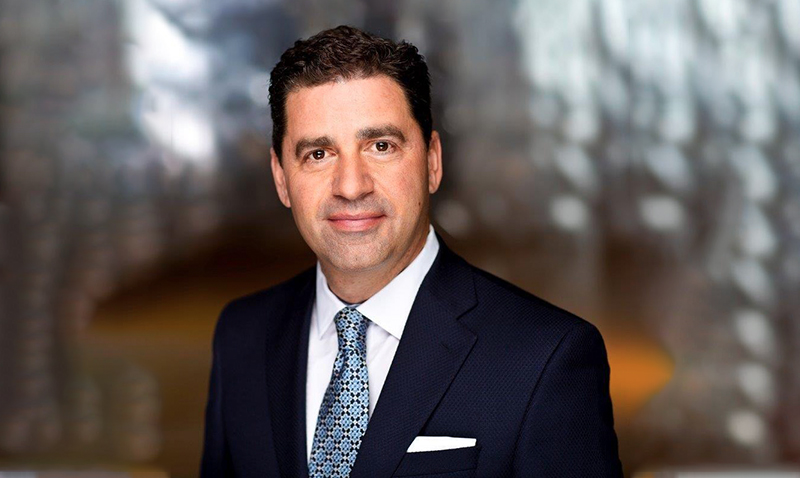 Richard's passion is problem solving and providing exceptional service to his client. His focus is on the sale of life, disability and critical illness insurance. His clientele are primarily entrepreneurs and professionals. Employing a needs based approach to his services, he aims to provide a solution specific to each client and their situation.
Richard started in the business of selling insurance in November 1986. Initially, he was trained by a large Canadian Life insurer. Richard joined Creative Planning in November 1989. He has steadily built his business driven by his passion for people and inspired by the culture at Creative Planning.
He is a member of the board of governors of Mount Sinai Hospital. He sits on the board and executive member at Maple Downs Golf and country club. In addition, Richard was recently appointed to the board of the Canadian Friends of Tel Aviv University. His actions support his belief that you get out of life what you put into it.