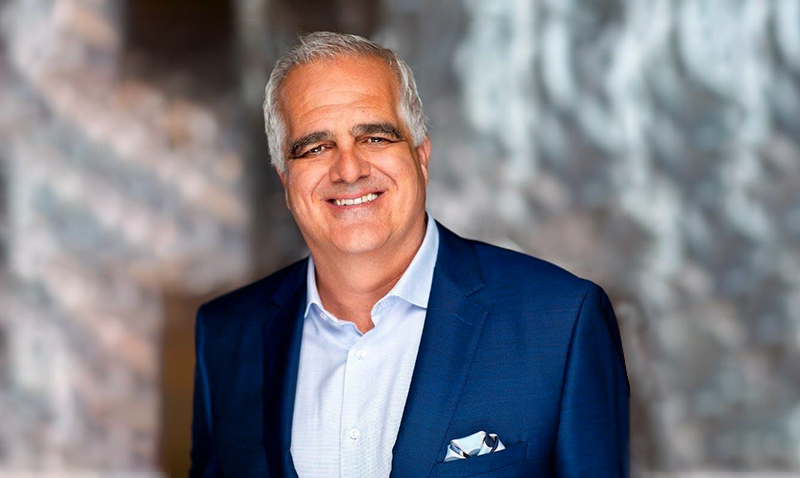 Robert Barkin is a senior advisor and consultant on personal and corporate tax planning. He has been in the financial services industry since 1996 and is a Partner at Creative Planning.
Robert specializes in developing uniquely tailored financial packages for individuals and/or small to mid-sized companies that are designed to maximize their wealth and protect their estates through economical, tax efficient programs specifically suited to the individual or company needs. For high net worth individuals this means optimal estate planning, charitable giving and tax efficiency. For small to medium-sized businesses this means providing tax effective and optimal insurance coverage for key executives, disability supplements, group insurance benefits and best premium/result performance over the full range of corporate insurance needs.
Our Services
Being independent and not owned by an insurance company or bank, we're able to leverage long-standing relationships with insurance and investment companies, always maintaining the position as your advocate.
Contact Us
Creative Planning Financial Group is based in mid-town Toronto and our attentive staff is always happy to serve you.
Contact us postmaster@cpfg.com