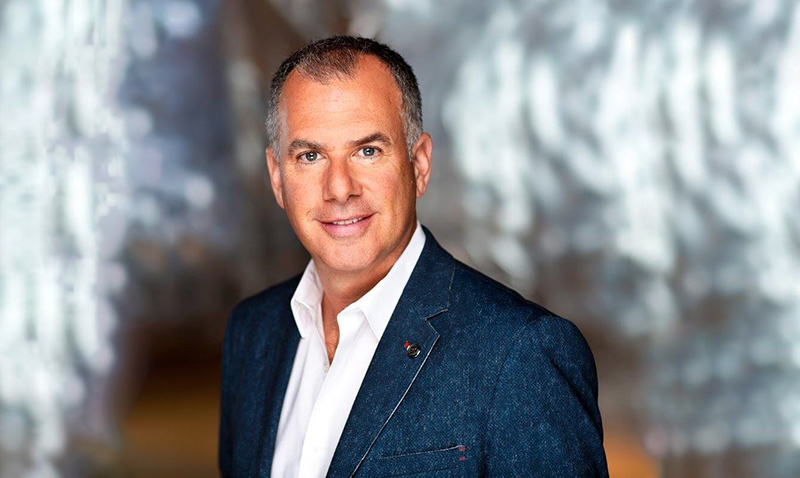 With over 20 years of experience in the Insurance and Financial Services industry Steve brings a lot of experience and knowledge to meet the needs of his clients.
He provides a highly personalized approach to insurance planning by getting familiar with his client's various relationships through fact finding and an understanding of their personal goals. Steven started out in the Life Insurance business with Sunlife Financial in 1993 and has patiently developed strong relationships with various insurance companies. His strength is working with small business owners and Professionals.
He has been an associate at Creative Planning Financial Group since 2001.
Our Services
Being independent and not owned by an insurance company or bank, we're able to leverage long-standing relationships with insurance and investment companies, always maintaining the position as your advocate.
Contact Us
Creative Planning Financial Group is based in mid-town Toronto and our attentive staff is always happy to serve you.
Contact us postmaster@cpfg.com